Fruitful Code Is Recognized as a Top Web Development Company by Techreviewer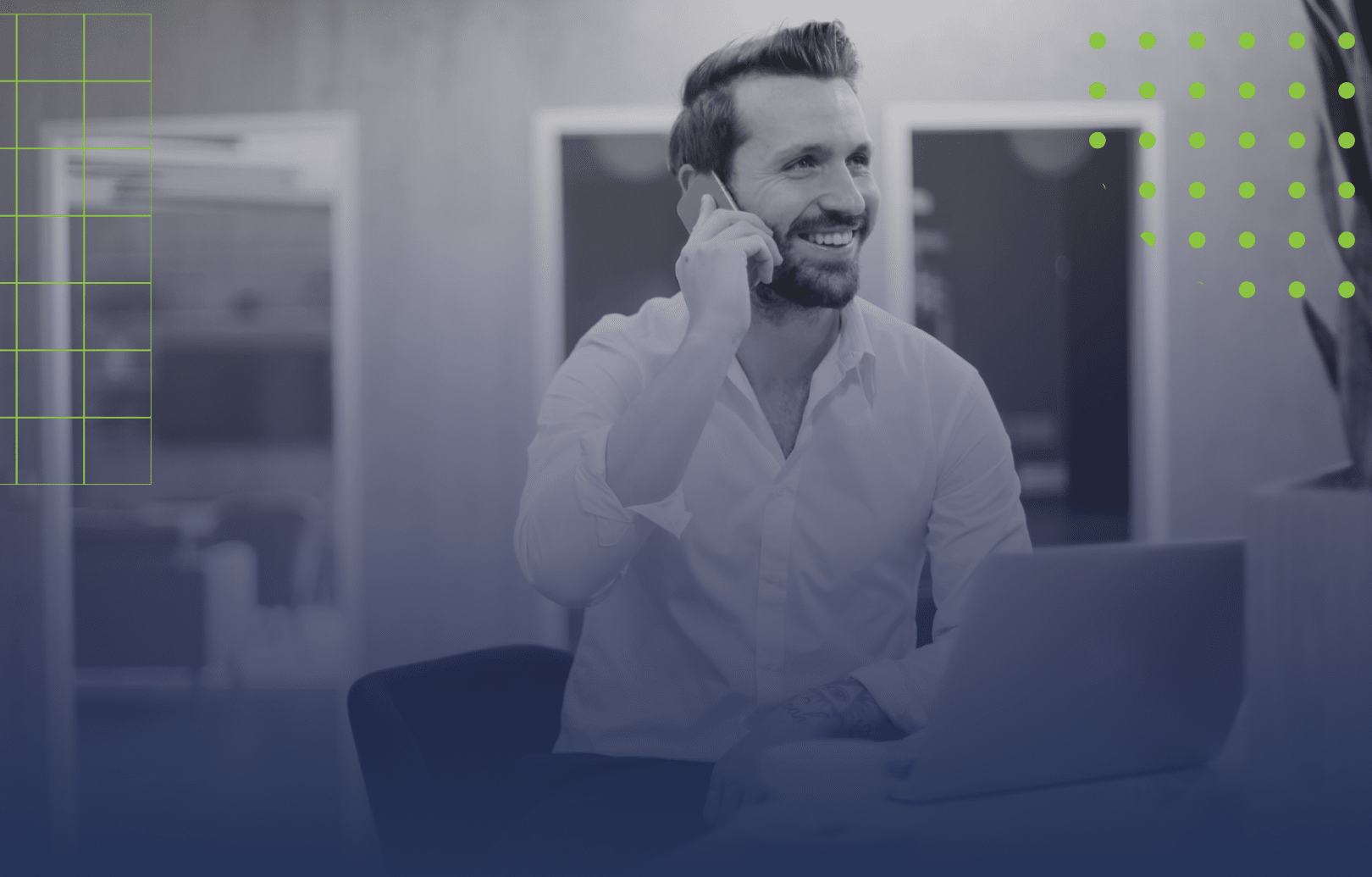 Techreviewer rewards Fruitful Code by ranking it among Top Web Development Companies in 2021.
Fruitful Code is a web development company that has proven its value by providing high-quality solutions, flexibility and support to its customers. Extensive experience and deep technical expertise in providing full-cycle web app development services have placed the company on the list of leading web development firms.
To arrive at this conclusion, the rankers examined how companies perform when it comes to:
Reputation and brand visibility
Company clients
Reviews on different resources such as Clutch.co, Upcity, Goodfirms, etc.
"For 10+ years, we have been working with business leaders and young entrepreneurs supporting them with technical talent and extensive knowledge in custom web and mobile development. Thus, we, at Fruitful Code team, are honored to be recognized as one of the best web development companies."
About Fruitful Code:
Fruitful Code is a multiservice app development team helping companies and startups compete with confidence. Our custom development services can help you stay relevant in the market and win the race with augmented ROI.
Our Services:
About Techreviewer:
Techreviewer is a research and analytics platform that publishes annual ratings of top companies, dividing them by categories. In its ranking of top web development companies, Techreviewer considered the following criteria:
Case studies
Awards received
Services offered
For more great reviews about us, take a look at our Fruitful Code profile on Clutch!
Tell us about your project
Write us about your idea or project and we will respond with a draft offer to start a discussion
Get our tips straight to your inbox, and get best posts on your email