WordPress development company
Professional, creative, and reliable – these are the features of our custom WordPress development services. We consult, design, develop, and assist with creating robust end-to-end projects for startups as well as established enterprises and marketing agencies. Increase your leads and sales with limitless WordPress opportunities.
Why choose WordPress?
Custom web development guarantees the versatility of web solutions, so does WordPress. This is one of the most functional, user-friendly, and flexible platforms for website creation.
We offer WordPress website development services for personal blogs or multi-vendor marketplaces. Extensions, plugins, themes, and a range of tools make custom WordPress development a fast and efficient process that delivers high-quality web solutions in the most cost-effective way.
Our WordPress development services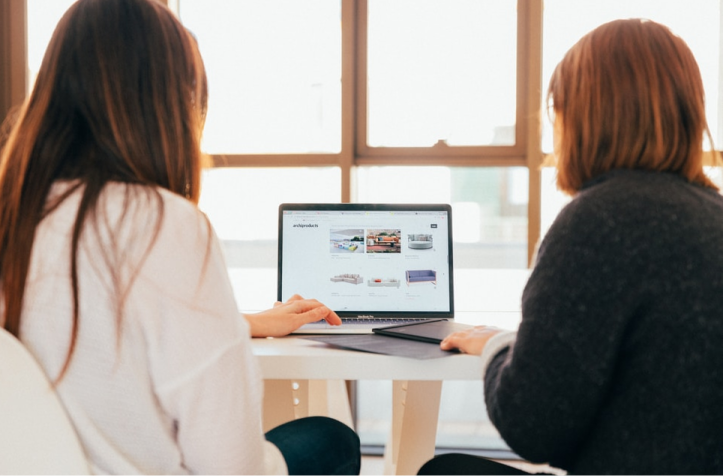 Custom WordPress Development
We can develop a new website from scratch, adjust a ready-made theme, or redesign your existing plugins. Our solutions guarantee pixel-perfect design and flawless functionality. We combine an innovative approach with the proven methodologies, to ensure that anything you can imagine is possible with our custom WordPress development services.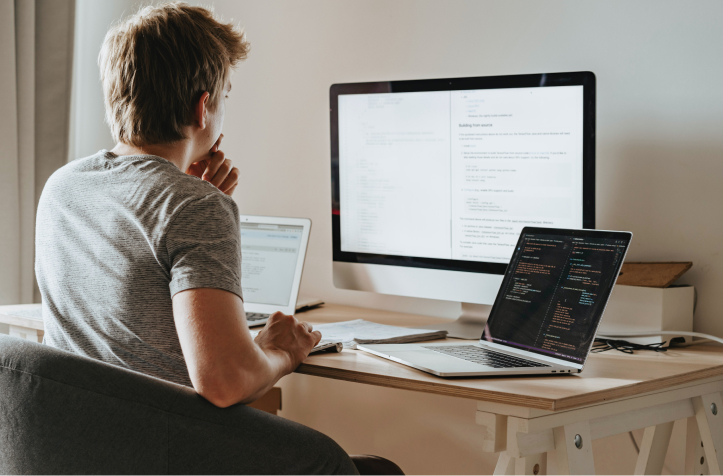 WordPress eCommerce
We have mastered the WooCommerce themes for online stores. We create plugins, extensions, and completed themes for secure and functional eCommerce stores or additions to the existing blogs and websites. Outline your requirements and the dream result, and our WordPress development team will make them happen.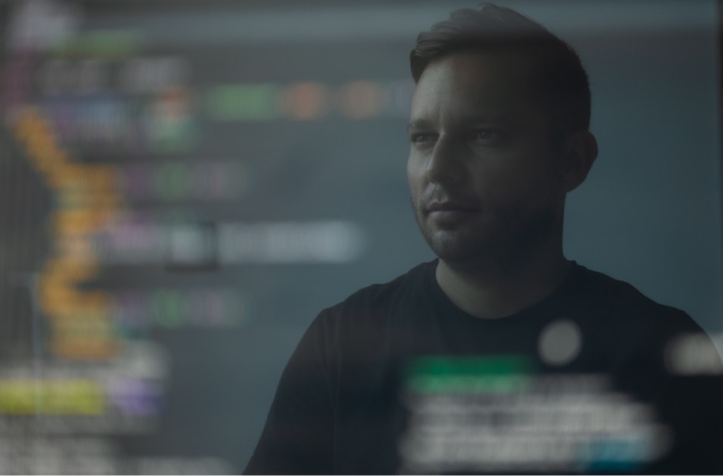 WordPress Support & Maintenance
We provide WordPress support services and maintenance assistance afterward. Whether you need help with a single plugin fix or your team member cannot find a feature on a new website, we are focused on making WordPress simple for you. Our customer satisfaction team is always available for you!
Our 6-step roadmap to functional WordPress solutions
Consultations & brief development

The first step to success is to define your goals, requirements, and needs. During several consultations, our WordPress development experts will outline all the details to create a project brief with specifications.

Site architecture & prototype

As the basics have been agreed upon, architects, designers, developers, and business analysts will sit together to develop the future project structure and develop a visual prototype of the web solution.

Development & design

Based on the approved prototype and website draft, our designers finalize the UI of your WordPress project while developers build the cohesive robust backend to support all website operations and customized extensions.
Quality assurance

As a WordPress site development company we care for the quality of our products. So before we show you the final version, our testers and QA specialists verify the functionality of each page, button, and link. At this stage, we will have several iterations to ensure that client's tests are consistent and satisfactory as well.

Launch & knowledge transfer

Once all the features are developed and the new project is ready to see the world, our WordPress experts will hand over the app to your team, transfer all data to your servers, and hand over the accesses

Maintenance and support

After the website is launched, we will help with onboarding team members to the new functionalities, fix any discrepancies found, and provide continuous support of the solution if required
Committed partner for exceptional WordPress projects
Fruitful Code WordPress website development company is determined to maximize the efficiency of your business web solution. Let us optimize your WordPress theme, extension, or website to boost the investment returns. Get the most of our ten-year WordPress development expertise.
Seamless scalability & robust security
We plan our WordPress solutions for the future. Website expansion, new feature introduction, or system update would go smooth and cause no disruption in the daily operations. Top security practices and code insurance policies prevent any hacks, spam attacks, or data leaks. With Fruitful Code your website is ready for every future scenario.
Embedded SEO
Besides the perfect site, you need to make it noticeable by the search engines to return the investment as soon as possible. Our professional WordPress development provides easy-to-learn SEO tools for the admins with easy tagging, image optimization, and text adaptation. Get the marketing strategy going without any additional effort right after the launch.
Clean, functional, and simple solutions
Our design is simple and unnoticeable while our code is clean and readable. Whenever you decide to upgrade the solution, add a new extension, or adjust the UI, developers will have no difficulty reading the lines. We never try to overcomplicate things so our design is functional, code is clean, and websites are simple-to-use.