Magento development services
Win the market of eCommerce with Magento web development solutions. Get exclusive design and unmatched expertise from Fruitful Code experts for the top-performing online store. We offer guidance through Magento integration, reliable management, and flexible payment options for the ultimate cooperation experience.
Why Magento is the right choice?
Custom web development guarantees the versatility of web solutions, so does WordPress. Magento is suited for versatile eCommerce development: from a small shop to global retail platforms. With custom Magento development service, an online store can turn the ready-made solution into a unique opportunity for growth and ROI in the shortest time frame.
We develop full-size stores as well as additional extensions and plugins. Our Magento development team can also consult on the integration to automate your marketing operations and minimize everyday maintenance efforts.
Our Magento development services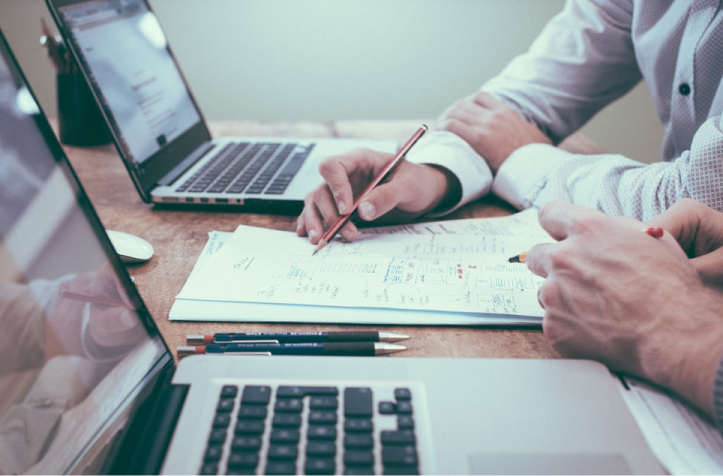 Custom Magento/Magento2 development
Adapt an existing extension or theme to fulfill your unique requirements and business goals. Choose custom Magento web development for a small-/mid-sized B2B e-store and opt for a Magento 2 shop for a large-scale and B2C retail platform. Our Magento development outsourcing adheres to PWA standards, supports ERP and POS integrations, and adjusts ready-made features to your needs.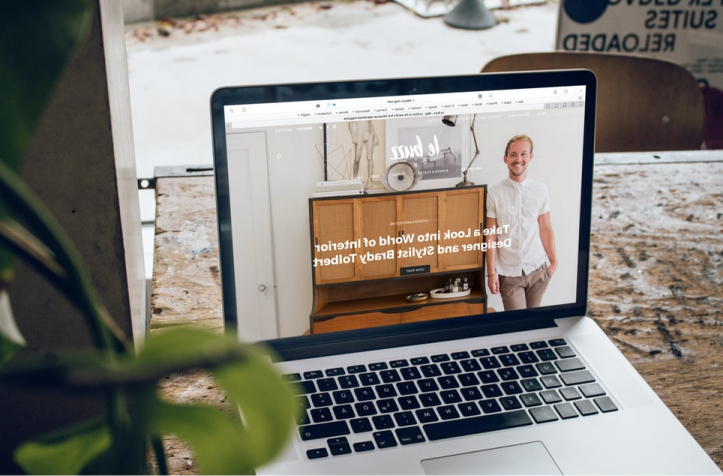 Magento eCommerce store development
With the existing Magento templates, you can get your Magento eCommerce store in the shortest time possible. Our Magento web development services will plan a reliable and scalable architecture, provide UX-oriented design, and polish the e-store with seamless UI design. We develop multilingual and multi-currency stores with SEO-optimized content for maximized outreach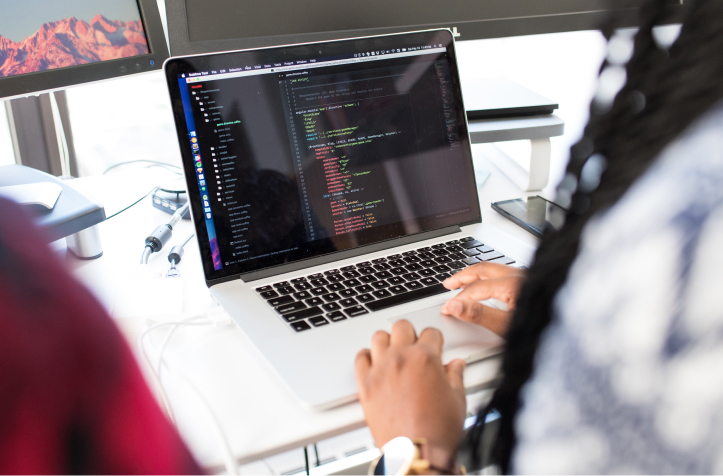 Magento marketplace development
Multi-vendor Magento marketplace is an optimized solution for you and your sellers. Simple onboarding, intuitive store management, and complete customization of the standard features. Outsource your Magento development to Webinise to get a robust PPL, PPB, ad-/commission/subscription-based marketplace. We develop feature-rich platforms that drive sales through integrations and interactive UI.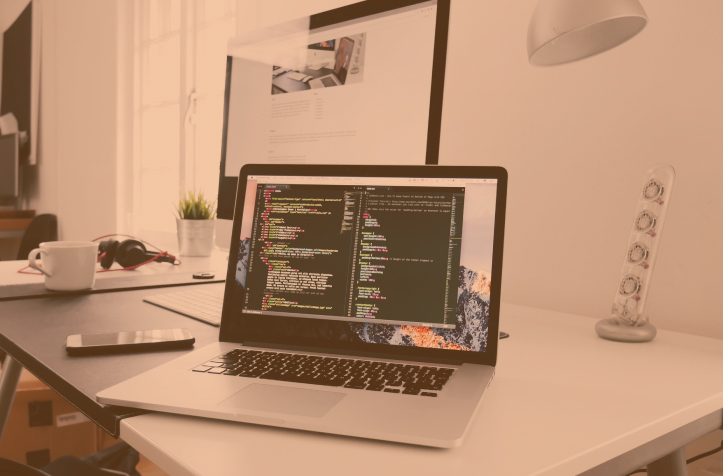 Magento migration
Magento 1 support has already been seized by the platform creators. Besides, Magento 2 offers easier scalability, upgraded UX/UI, new features, and enhanced security. Our Magento development team can help to transfer your e-store or marketplace to the new system, preserving and improving its existing features, customer data, and sales. We will also help with onboarding your clients to the upgrade.
How will we boost your sales?
We do not overcomplicate things searching for the magical ingredient to effective and straightforward Magento web development services. Our developers and designers analyze your requirements, create an offer, and after the approval, we bring your updated efficient store to life.
Project estimation

We collect all your requirements, needs, concerns, and ideas about the new Magento store. Then our Magento development experts analyze the data, creating a proposal for your new store

Prototype development

After the paper-based stage, we get down to developing a prototype of your future store with a revised design, features, and 3rd-party integrations. We hand over the responsive prototype to ensure you are satisfied with the new touches.

Store development

We turn the prototype into a fully functional eCommerce solution. Every couple of weeks we will consult with your team to confirm if the development direction and planned results are what you need.
Installation of extensions & integrations

The next step in our Magento development services is the setup of 3rd-party integrations into an almost ready store. We will also install additional extensions for enhanced flexibility of e-store management.

Testing and re-testing

Before releasing the platform and handing you over the project, we conduct a series of performance, UX, and end-to-end tests to fix any discovered bugs or discrepancies.

Launch

At launch, our Magento development team transfers the new website to your servers and hands over all the accesses for ultimate security
4.9/5
Customer satisfaction score
Why we are the solid team?
Magento development is a competitive market, and we have been leading it for over a decade. We have completed 200+ projects and helped dozens of companies reach their full potential with a new Magento solution. Lead your industry with a crafted Magento and use all the perks of working with us.
Experience & inspiration
We plan our WordPress solutions for the future. Website expansion, new feature introduction, or system update would go smooth and cause no disruption in the daily operations. Top security practices and code insurance policies prevent any hacks, spam attacks, or data leaks. With Fruitful Code your website is ready for every future scenario.
Timely delivery
Besides the perfect site, you need to make it noticeable by the search engines to return the investment as soon as possible. Our professional WordPress development provides easy-to-learn SEO tools for the admins with easy tagging, image optimization, and text adaptation. Get the marketing strategy going without any additional effort right after the launch.
Focused on result
Our design is simple and unnoticeable while our code is clean and readable. Whenever you decide to upgrade the solution, add a new extension, or adjust the UI, developers will have no difficulty reading the lines.
We never try to overcomplicate things so our design is functional, code is clean, and websites are simple-to-use.