Real estate web development services
Sell, buy, or rent efficiently with a real estate solution. We provide real estate web development services to create intuitive apps for efficient property management, straightforward communication as well as statistics tracking and analysis. Tell us about your estate challenge and our team will create a custom platform, application, or website tailored to your needs.
Increase business value with tailored real estate solutions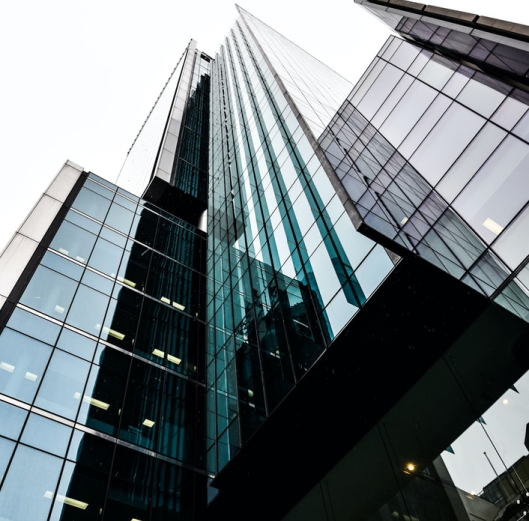 Apps for Real Estate Agents
Manage all of your listings with a single app for real estate experts. We offer real estate web development services with your needs in mind. Our applications allow in-app interactions with customers, listings management (MLS integration through IDX), paperwork submission and monitoring, and much more. Minimalistic and straightforward design powered by robust functionality creates a unique feature-rich solution for real estate multitasking. Become the leader of the real estate industry while we are taking care of the daily operations.
Real Estate Marketplace
We develop real estate marketplaces that facilitate routine operations for property managers, agents, home buyers and sellers. With an intuitive rental search app development of a user database will become effortless. Attract new buyers with personalized local offers, search filters, and private cabinets, allowing property agents to connect with the potential buyers and tenants through in-built messaging, payments, and occupational calendar features. Let us design your customer-centric real estate marketplace that provides valuable experience to every user.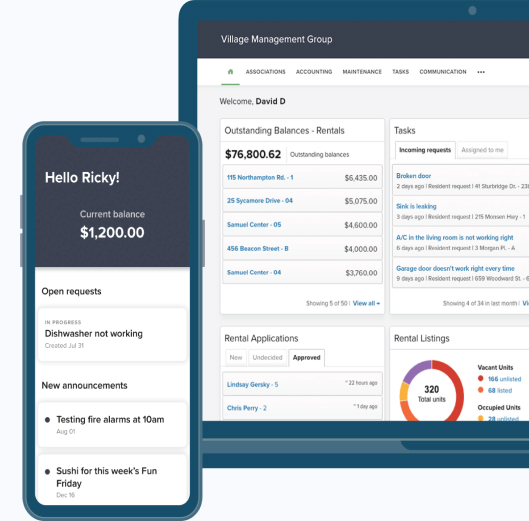 Property Management Apps
Facilitate your property management with a custom application. As a real estate app development company, we can help with organizing paperwork, monitoring utility payments, or controlling tenants through a compact and efficient mobile app. Whether you need in-built surveillance monitoring or a process for prospective tenants screening, our team will craft every required feature into your digital solution. Fruitful Code applications are intuitive and accessible ensuring a one-stop property administration system.
Succeed faster via a powerful real estate app
Every real estate agency has its unique proposition that guarantees efficient business growth. We offer multi-purpose real estate application development with customized features to boost your productivity.
Our experts will carefully assess your needs against the market trends to develop a profitable and competitive solution that facilitates the daily operations of your real estate business.
Productive property management
Research, acquire, monitor, sell/buy, rent, and maintain all of your properties in one place. Our service of app development for real estate provides integrated information about property listings and advanced search supported by a feature-rich rental management system. We develop customized real estate solutions that match your needs and facilitate daily operations with your properties and staff members.
Enhanced statistics and visualization
Our applications contain advanced data collection functionality with simple graphs. Whenever you need to monitor market data, price fluctuation, or buyers' interest in a specific location, our solutions provide a clear graphical demonstration of every change. At Fruitful Code, we offer a cutting-edge analytical system for market predictions to assist with the decision-making process.
Improved workforce collaboration
Whenever you have a workforce that needs to stay in close contact to make deals, prepare the papers, or collaborate on a daily basis, as a real estate web development company we suggest keeping all communication in one place – your real estate solution. You will get easy access to user profiles, their statistics, activities, and messages for effective daily cooperation.
Optimized paperwork administration
Contracts, buyer-seller agreements, rental payments, taxes, salaries – all this paperwork can be centralized in one place with easy access and digital signatures. Save time on routine paper management and promote efficient collaboration and sales with a one-stop real estate application. With solid security techniques, at Fruitful Code we will keep your sensitive data safe and attack-free.
Ready to begin your journey?
Write to us about your idea, ask a question, or outline any concerns about your web project. We are happy to give the answers. And we are ready to begin developing the next breakthrough of the year!