Mobile app development services
Disrupt the market with accessible cross-platform mobile solutions. Our mobile app development company defines and refines, designs and develops robust mobile apps for iOS and Android. We make our applications and your brand addictive to customers and attractive to investors.
Start small – scale big with custom mobile app development for startups
Every startup aims to become a successful enterprise. Reach new frontiers by making your idea available and convenient through a mobile application.
As a custom mobile app development company, we build impactful and transformative mobile solutions for every industry and every device. You can rely on us at every stage of app development: from concept development to post-launch support. Just like our apps, we are always at a tap's distance.
Our mobile development solutions
We develop iOS, Android, and cross-platform solutions to make you omnipresent in the end-user's life. A phone, a tablet, a smart watch, or a fitness tracker – we know how to get your startup on every device of every industry user.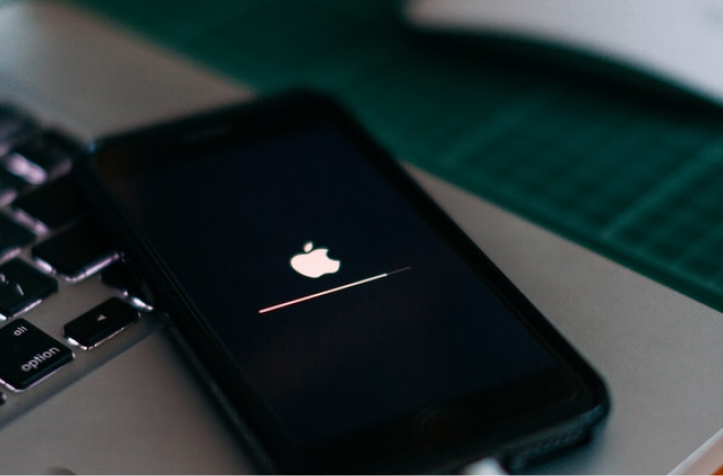 iOS app development
Regular updates push any iOS application to its limits and demand constant iteration from the app owners. We use native designs and controllers for iOS mobile development to make your solution faster and future-proof. Our code is flexible and readable, and owing to the agile framework it is always amendable to match the market trends. Our team consists of full-stack developers, designers, QA experts, and business analysts to guarantee a modern solution for your innovative idea.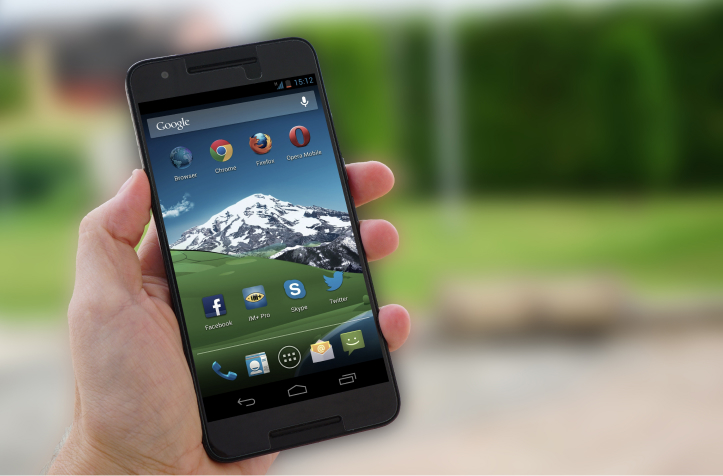 Android app development
An Android app with an intuitive design is a huge break for a startup since Android OS makes up for ¾ of the whole mobile market. Our professional mobile app development team delivers seamless and customizable UI with well-crafted architecture and clean code. Through open-source coding, we reach top speed in turning a concept into a functional application while minimizing time to market. We have dedicated experts with detailed insight in every industry, from healthcare to entertainment, who will guarantee a lasting impact of every developed Android app.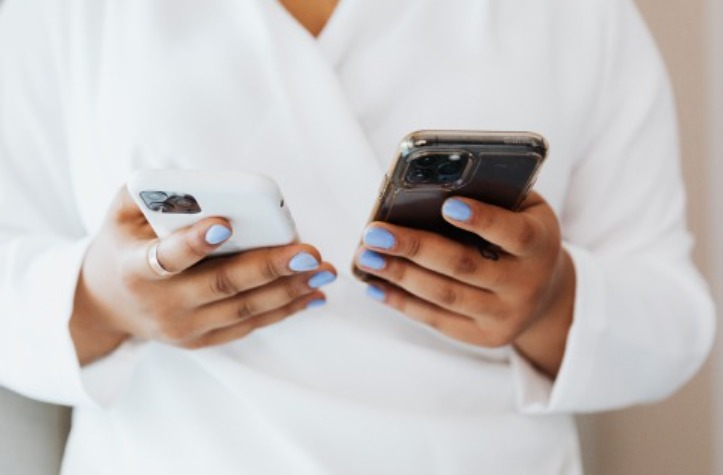 Cross-platform app development
Cross-platform development allows reaching the widest audience since this strategy makes a new application available for every user with any mobile device. Providing custom mobile app development for startups, we generally advise cross-platform development for emerging entrepreneurs and MVPs to sweep the market as much as possible in the first appearance. Cross-platform applications are the most responsive and adaptive to every device, ensuring maximum comfort, usability, and performance to the end-users. We offer an outsource mobile app development service for custom solutions tailored to your industry and requirements for top results.
Our process for successful startup mobile app development
Every success story with Fruitful Code starts from product discovery. We help you with defining your unique selling proposition – the problem you are willing to solve with an app. Once this idea is confirmed and framed, the magic of turning it into a functional app begins.
Documentation

Before any application can be built, it needs a defined strategy, features, and comparison against the competition. At this stage, we research the market and develop a comprehensive project brief.

Design and prototype

A prototype is a demonstration of the project's potential through a series of visual elements. Our mobile app custom development team creates the structure and high-level user journeys for your application.

MVP

Once the app design is approved, we will develop a small version of your future application. It will have the basic functionality to give potential investors a feel and touch of your innovative mobile solution.
Development and UI/UX design

After a draft MVP version of the application is accepted and discussed, our mobile app development team in Ukraine gets down to expanding app functionality and polishing the user experience.

Testing

This quality assurance stage is still handled by us. We test the app's performance, usability, intuitiveness in line with its every feature, button, and transition. We ensure that the app runs smoothly and is ready for release.

Alfa release

At this point, you will receive an almost-ready application for your own testing and evaluation. Be ready that the Alfa version will still have something you may want to change, so just report on any changes needed.
Feedback collection and analysis

Many startups release their Alfa apps to a limited audience to collect feedback on the almost-ready product and analyze the market reaction. This allows polishing the final app for greater success.

Corrective development

After the feedback from you and the market comes in, we make the final touches to the application and re-test it top to bottom to prepare for the final stage of development.

Launch

The application gets released to the market. At this moment, our startup mobile app developers hand over all the accesses and knowledge about the new solution to you.
Support and maintenance

After the launch, we remain in close contact with you to support any unexpected cases and maintain the efficient performance of your app.
How can we help?
Custom mobile app
We take your idea and turn it into a fully functional and feature-rich application. Effective iOS, Android, or cross-platform solution tailored to your industry requirements.
MVP for startups
To test your idea and pitch it to the investors, we can develop an MVP version of your full-scale application. With maximum features and minimum time.
Turn Android into iOS (or vice versa)
Expand your offer and enlarge your audience with a wider reach. We can reshape your Android/iOS application with native tools to boost app performance.
Transfer web app to mobile
Become even more accessible to the end-users with a mobile app. We will encapsulate your web solution into a portable and intuitive application for an operating system of your choice.