Fruitful Code Ranked As Top 30 Magento Development Companies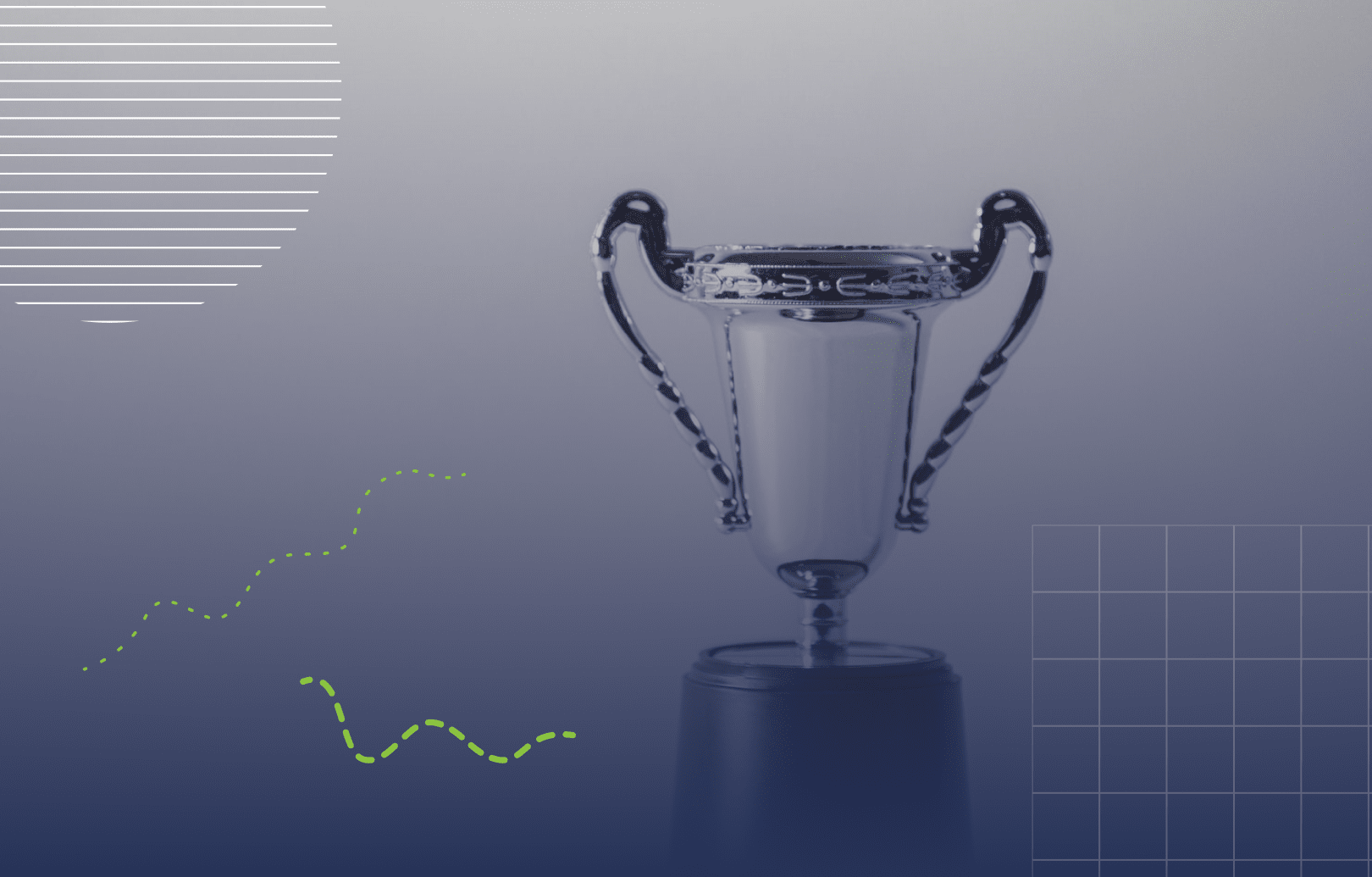 Design Rush, a popular B2B rating platform, has announced a list of Top 30 Magento Development Companies in 2021 — and Fruitful Code is proud to take high positions in it.
The report aims to provide high-quality results for the customers looking for experienced Magento developers and professional eCommerce web development providers.
"It's genuinely an honor for our company to be acknowledged for our Magento development expertise. It proves our constant effort to nurture the relationships with our clients and partners to offer the best quality of the eCommerce services on the market."
About Fruitful Code:
Fruitful Code is a one-stop custom app development company. We help companies and startups stay relevant and dominant in their market niche with expert support and knowledge from our web and mobile app development team.
Our Services:
About Design Rush:
DesignRush is a B2B marketplace that connects brands with professional full-service agencies, web design companies, digital marketing firms, and top technology companies.
Their platform lists over 9,300 agencies from over 50 different countries and is consulted by thousands of decision-makers looking to start a project.
Tell us about your project
Write us about your idea or project and we will respond with a draft offer to start a discussion
Get our tips straight to your inbox, and get best posts on your email