DNL Limited
Creating Client's value through an effective website design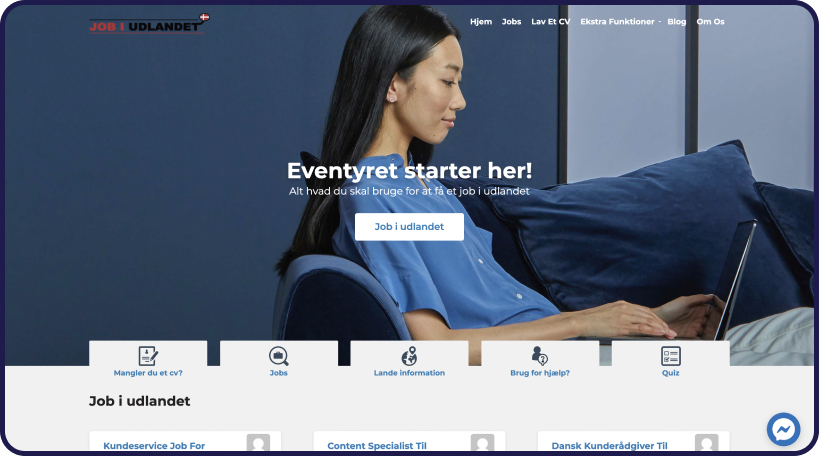 Client
DNL Limited is a professional recruitment agency that provides numerous companies with its high-quality services. The agency stands for personalized recruitment and values professionalism as customers are its top priority.
Challenge
The Client was not tech-savvy and needed to outsource its IT-related tasks, but the previous partners did not yield satisfactory results. Therefore, the Client was struggling with an ineffective website and needed professional online recruitment website design to be performed.The Client was not sure about the direction in which to move that led to the issue at hand.
Solution
Our team created a business development strategy for recruitment agency that focused on reaching the target audience by means of Value Proposition Canvas and user journey map. As a result, it was possible to come up with an online recruitment website design that highlighted the Client's strengths and goals via the addition of new features.
Features
Comparison table for users who plan to relocate
Integrated CV creation tool
Live chat with employees with the support of Facebook Messenger
Results
The Client received a detailed business development plan and enhanced the interaction with its target audience through a greater value proposition based on the changes to website design.